Use any asset
What can we accept as a collateral
FinWhaleX is the first platform in the world which can accept #Steam inventory as collateral.
Our main idea
Connecting private lenders with borrowers worldwide
P2P money lending services are accessible in various countries throughout the world, and they support a variety of cryptocurrencies such as Bitcoin, Ethereum, Litecoin, and others. There are only a few sites that can operate as both a lending and a bitcoin trading exchange. Lenders can also utilize their funds to engage in trading activity using trading bots like Bitcoin Prime. Check out Bitcoin prime coincierge.de guide for detailed information.
For borrowers
Take money secured by Bitcoin or Ethereum by a loan agreement, directly discussing the conditions with a private lender
For lenders
Issue loans secured by Bitcoin, Ethereum and digital assets with an interest rate of up to 100% by direct agreement with the borrower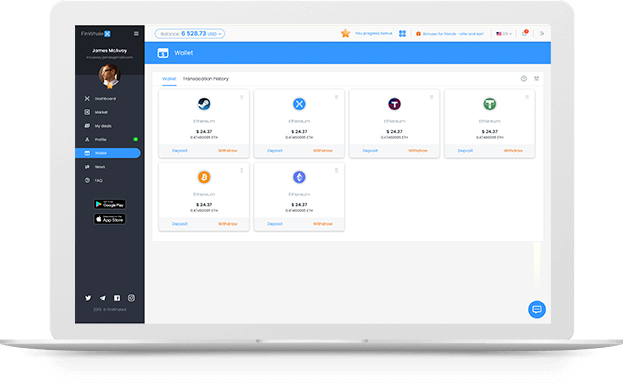 You can directly discuss any conditions
The parties to the agreement themselves negotiate the loan term, interest rate and payment schedule.
Go to Web platform
"Pledged a couple of CS:GO skins to check, everything works, after the payment returned things."

Victor Asinov
CS:GO Player
"I needed funds to repay, I didn't want to sell my crypt, made a deal on #FinWhaleX rate was better than Nexo."

"Thanks to #FWX, I increased the number of my mining machines with a good rate for me. Thanks."

"The service helps to survive the crypto winter and even earn a little bit!"

John Setrad
Crypto-investor
"There was a problem with the registration process but the support service response quickly. Will use your platform, thanks."

"Have not been playing Dota for more than a year, but have a lot of skins! Though somewhere they come in handy! Cool!"

To people from people
Each member of our team is a specialist in their industry. Before creating the platform, 2 years were engaged in the analysis of such projects, resorting to consultations of reputable mentors.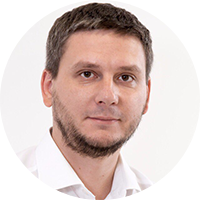 Vladimir Egorov
CEO co-founder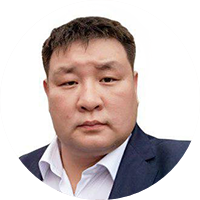 Aldar Sandanov
CTO co-founder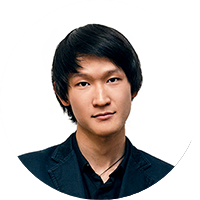 Kir Kvan
Project manager co-founder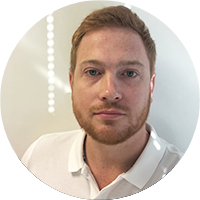 Victor Egorov
CFO co founder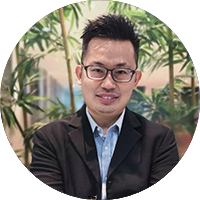 Paddy Tan
Business developer (ASEAN)
Easy to start
3 steps to your financial freedom
01.
Register
Registration on the platform will take less than 2 minutes!
Visit https://aktien-blog.com/news-spy to learn about the News Spy trading bot and register for free. Signing up for the demo account helps you understand the trading platform.
You can also simply log in via Gmail or social networks.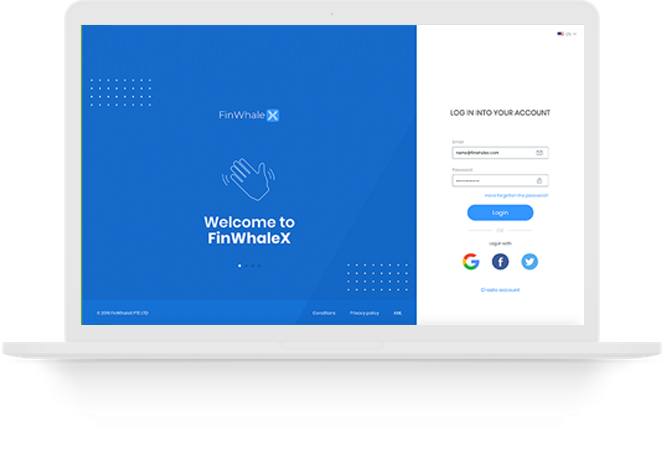 02.
Create your offer
Create an offer for take or give loan.
If you have any difficulties at this stage, you can always contact us and we will help you!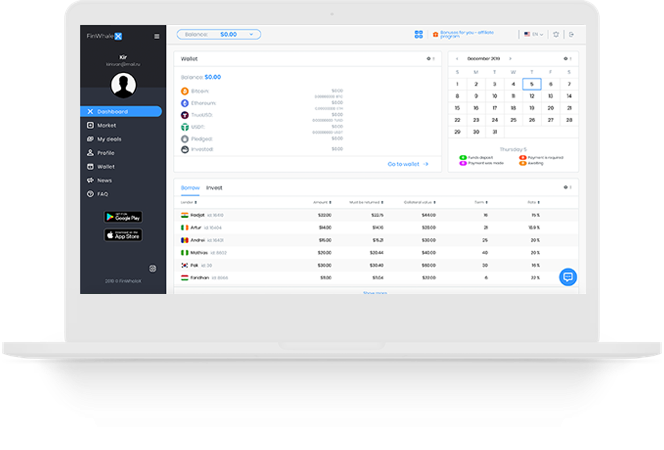 03.
Offer confirmation
Confirm your offer.
After creating your offer, another person must accept it.