FinWhaleX: Peer-to-Peer Lending on the New level
Buy FinWhaleX P2P platform tokens and get a stable profit, independent of currency fluctuations and the political situation
We implement tokens through three reputable exchanges
Working in the sought-after field, which will not collapse
Full reporting for every investor
We implement tokens through verified exchanges
The reliability of our project — sale of tokens through exchanges that have already earned credibility on the crypto market. They thoroughly check issuers who want to launch IEO and approve only a small part of applications..
FinWhaleX tokens will be sold at the following sites:
Reliable, fact-based business
Р2Р — this is peer-to-peer lending, in which the loan is provided by private investors at an agreed interest rate. Banks and MFIs are not involved in the chain, which greatly facilitates the achievement of results.
Studies of relevant organizations speak in favor of further scaling this area:
A report published by Allied Market Research in March 2017 indicates that the peer-to-peer lending market will reach 460 billion USD by 2022, increasing by an average of 51.5% per year.
The Adroit Market Research study dated May 8, 2019 showed that the capacity of the global market for P2P lending in 2017 was estimated at 231 billion USD with a potential of threefold increase over the next 8 years (until 2025 .).
This type of lending is gaining momentum, more and more P2P sites are emerging, the volume of transactions is growing. This suggests that investing in such a business is currently one of the most profitable and low-risk ones.
Planned indicators by 2021
90+
Countries available to use platform
90+
50 000+
Issued loans
50 000+
30 000 000 $
Money turnover
30K $
Take into the interests of everyone
The FinWhaleX P2P platform is equally beneficial for all process participants.
A great option for those who do not want to get involved with banks and MFIs . Loan processing through our platform is:
The ability to get money with a bad credit history.
Interest rate is lower than in any financial institution.
Prompt receipt of money without unnecessary bureaucratic procedures.
Suitable for those who want to increase their income without spending a lot of time and effort on finding options. Providing a loan through our platform is:
Higher interest rate than bank deposit.
Less risk of losing money due to collateral.
Opportunity to independently choose who to lend.
The best option for those who are aware of the potential of the crypto market and lending. Acquiring our platform tokens is:
Getting a stable profit, regardless of the economic and political situation.
Possibility to resell tokens in the future at a higher price.
Participation in market scaling with huge potential, promising high dividends.
Everything is open and transparent
We present a complete set of documents for review, because we adhere to the principles of honesty, openness, transparency.
P2P lending attracted the attention of experts
A well-known futurist and writer, the CEO of the Futures Agency and one of the most influential people in Europe, Gerd Leonhard claims that some banks in the near future will lose 60% of their revenue..
Claus Lehmann
P2P lending expert
Claus Lehmann publishes P2P-Banking, a news blog on p2p lending and P2P-Kredite.com, a German-language blog on p2p lending with a large readership of German, Swiss and Austrian investors. ...
Subscribe to updates for keep abreast of developments of our project
FinWhaleX: change the conditions of the financial market
Liquidity provider
Simplified the cryptocurrency trading process and made it more profitable for each side of the process.
Virtual card
Digital assets are connected to a virtual card in the application, they can be calculated in 40+ million terminals around the world.
Mobile app
Work with the platform is carried out via a smartphone without the need to issue paper requests.
We work around the world
The platform is not limited to one region, it is available for use in different countries.
Justification
Registered in Singapore, obey laws and monitor compliance with international standards to prevent illegal activities.
Ease of use
Currency conversion is performed within the platform, enabling borrowers and lenders to use their preferred currency.
Our advisers
Demian Lee
Seoul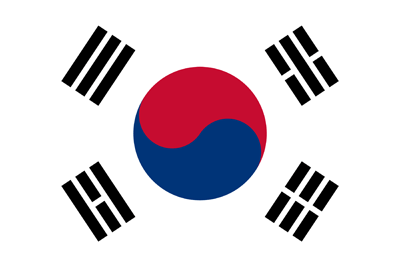 Glen Liu
Bangkok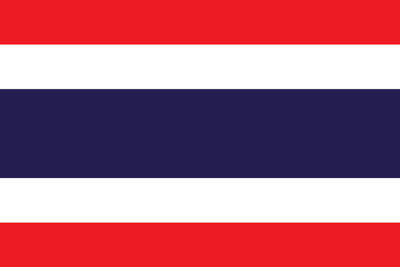 Paddy Tan
Singapore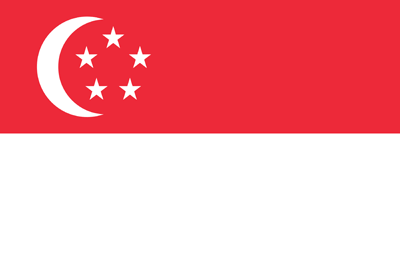 Soo Young Choi
Seoul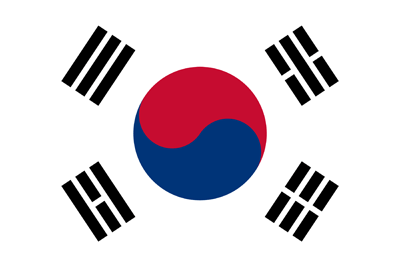 Each online transaction is the work of real people
Each member of the team is a specialist with extensive experience, fully immersed in this area. Only concerted action helped us achieve such a high level and reach IEO.
Artur Vartanyan
Co-founder COO
More than 14 years in the of information technology. Development and implementation of the first public services in the Russia. Automation of a large number of Telecom and financial companies in their industries.
Andrey Ivanov
Business developer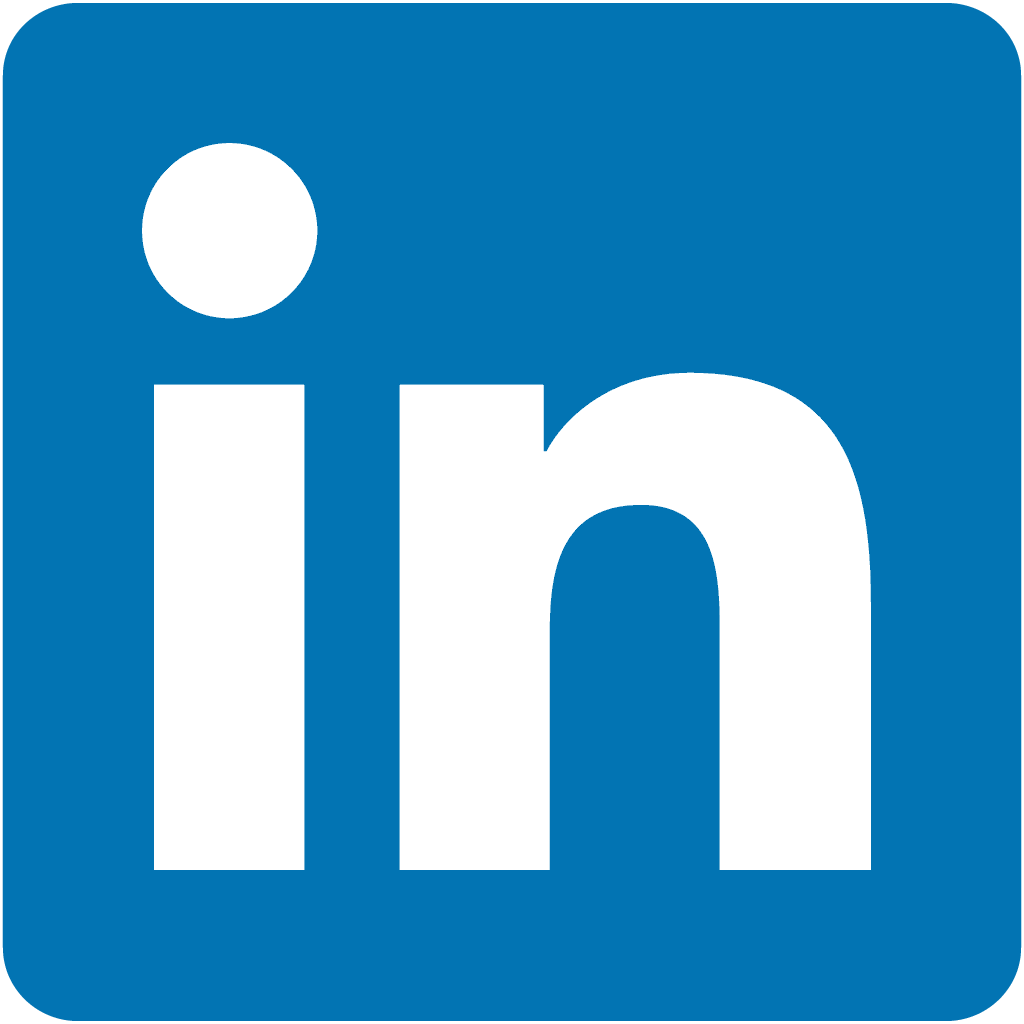 Over 14 years of experience in leadership positions. Development Planning and Optimization of the company's expenses. The increase in sales of related services. The interaction of government agencies. Achieving high levels in the market of his companies from scratch.
Alexey Pronin
Full-stack developer
In 2014, he joined Synthesis of Intelligent Systems as a front-end developer. He is fluent in a number of languages such as HTML, C#, PHP, JavaScript, and NodeJS.
Aleksandr Bragin
Full-stack developer
He graduated from the Institute of Energy (Tomsk Polytechnic University) with a degree in Electrical Power Engineering and Electrical Engineering. From 2014, he worked as an front-end developer for the R70 Web Studio..
Aleksey Afonin
UI/UX designer
The main directions in the projects are corporate portals, web aggregators, financial dashboards, monitoring analytical systems.
Our partners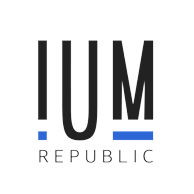 For those, who still have questions
If your project goes bankrupt, and I lose money
Excluded. The market for P2P lending will only grow, this is confirmed by studies of reputable organizations, so our project will scale up, bringing you a steady income.
If your platform is hacked, the money will go not to the borrowers and creditors, but to the left accounts?
The platform is protected by the blockchain system, transactions are carried out through smart contracts. This is the highest level of protection that exists at the moment.
If criminal groups just launder money through your platform
We comply with international standards for combating criminal activity, carefully check each participant according to an approved protocol and do not allow those whose integrity we have any doubts to the platform.
If your IEO is the only way to collect money and escape
It is unprofitable for us. In order to be able to implement tokens through the exchange, we passed a rigorous check of counterparties. Violation of agreements will lead to the loss of reputation that we have developed over the years.
I need more information about your project to make a decision..
We give everyone the opportunity to download and study the full range of documents: White paper, technical documentation and business model. In addition, you can ask us your questions directly - answer to any.
Become an partner in a P2P platform with huge potential.
© FinWhaleX 2019 All Rights Reserved
FinWhaleX is the trade name for a service offered by FinWhaleX PTE LTD. Platform FinWhaleX allows you to take or give a loan and is a mediator. FinWhaleX PTE LTD is not a bank and FinWhaleX services are not insured.

FinWhaleX and FWX™ are trade names for lending products of FinWhaleX PTE LTD. Loan amount, terms, and rates are not available in every jurisdiction, or for every collateral type. Available rates, loan amounts, and other terms are subject to change. Loan applicants are subject to AML, KYC screening. Terms, Conditions, and Restrictions apply.

* FinWhaleX currently accepts Bitcoin, Ethereum and TrueUSD (ERC20 based stable coin)